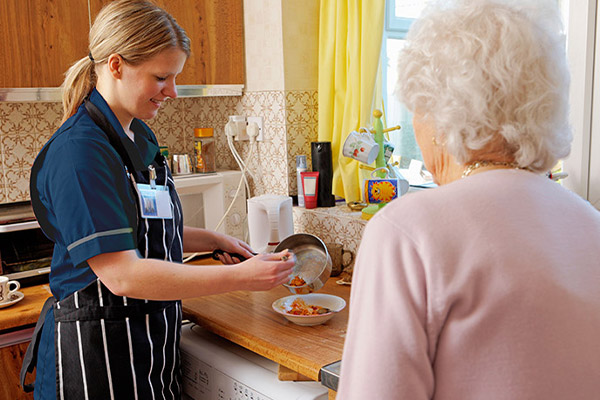 Occasional Care
Occasional help with a few things, or even daily help, can relieve the burden of the tasks that may become overwhelming. Maybe that's getting groceries, driving to appointments, cooking, or standby assistance with bathing.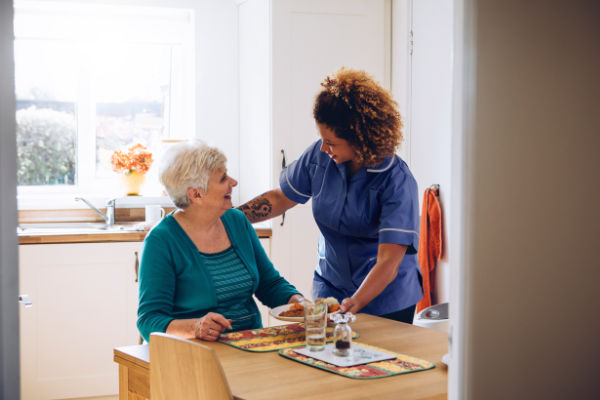 Classic Care
At times, you may need assistance with more tasks, more frequently, or for longer periods of time. When your needs change, whether for one day or ongoing, we are Agile and adjust to meet your needs.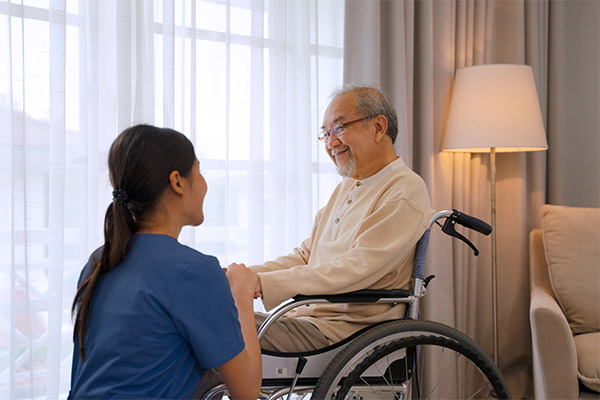 Extended Care
If there is a time when it is no longer safe to be alone for extended periods of time, you may choose to have someone with you during your awake hours or 24 hours a day.
We're Agile … flexible for your needs.
Whether you are ready to get started or want to learn more about what we do, we are ready to talk with you. Your questions and concerns are important to us. We are available by phone, email, and in person! We make getting started easy and convenient.
Our knowledgeable and reliable Home Health Aides and Certified Nursing Assistants are fully vetted for their skills, experience, attitude toward caring for others, and have a Level II Background Screening.
In-home care can be provided in many ways to meet a variety of needs. At Agile, we focus on you. We can be with you for a few hours at a time on an occasional basis, 24 hours a day, or anything in between.
Maximize the time that you can safely remain in your home with Agile In-Home Care.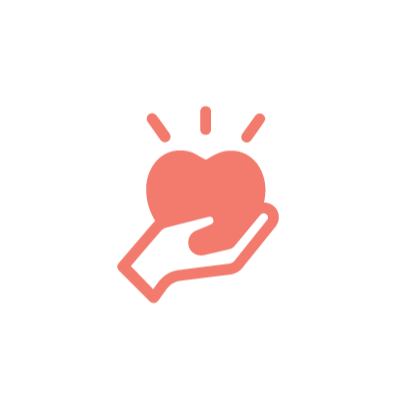 Activities of daily living:
personal hygiene
bathing assistance
dressing
toileting/incontinence care
mobility and physical activity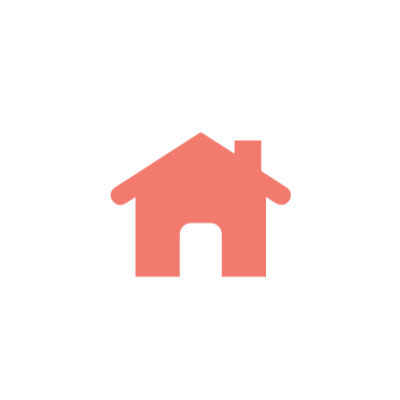 Instrumental activities of daily living:
preparing meals
grocery shopping
laundry
managing chores
light housekeeping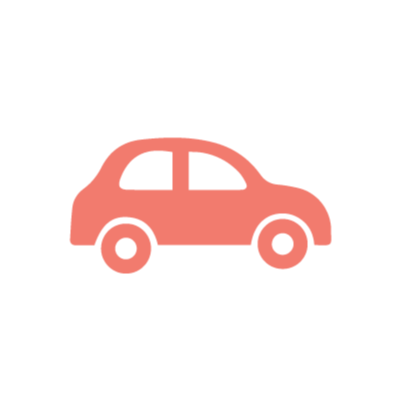 Transportation to:
medical appointments
social engagements
church/synagogue
errands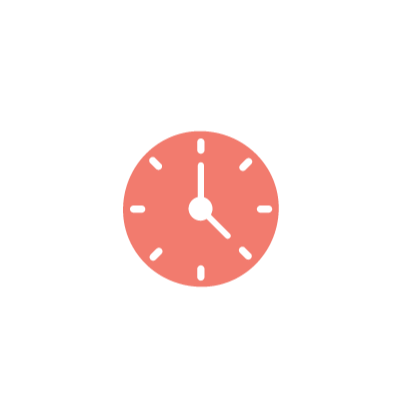 Reminders:
medication reminders
self-administered medication assistance
appointments
When someone is considering in-home care services, they often share that they can't imagine how someone can help them, how long the person would need to be with them, and how difficult it would be to "train" someone.
If you are wondering if help is needed, accept our encouragement to let us get started. Try it out and trust that our experienced staff will identify ways to help you, relieve stress, and offer peace of mind. You'll wonder why you didn't call us sooner!
We are local and privately owned (we are not a franchise). This gives us the flexibility and agility to meet your requests by delivering services that specifically meet your needs. Our Home Health Aides and Certified Nursing Assistants are direct employees (not 1099 contractors). All of our staff are fully vetted, which includes a Level II Background Screening. We also are fully insured. We have everything covered so you can focus on what's important to you, while we do the rest.
Contact Agile today to learn more!
727-400-3545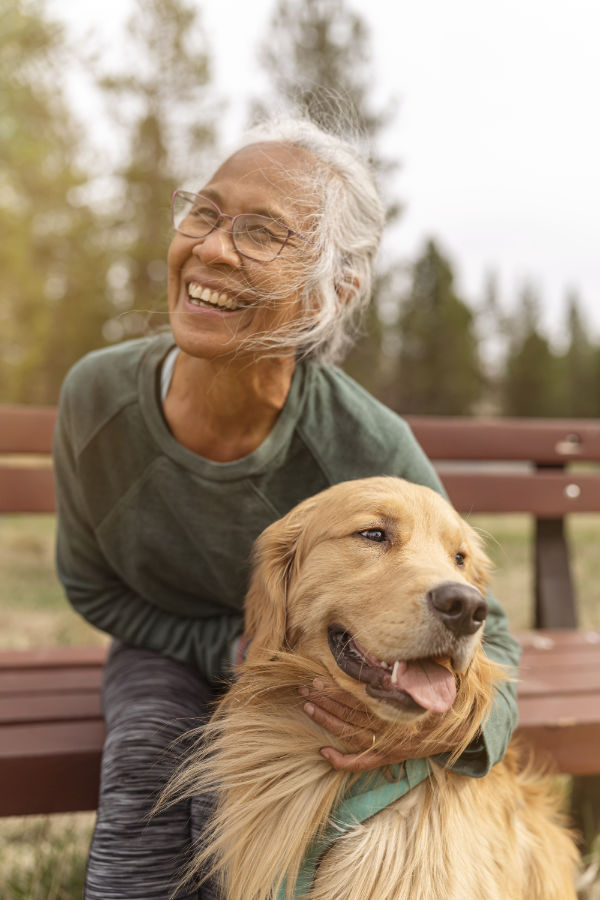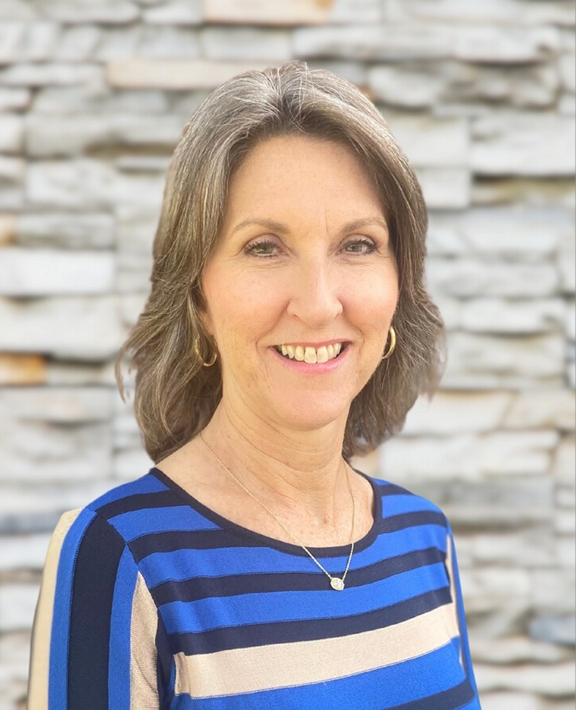 Elaine Hagan, Administrator/Owner
Meet Elaine
Elaine is passionate about connecting clients with the support they need to extend their independence and safely remain in their home. Her lifelong journey has included a healthcare career on the corporate side of skilled nursing facilities, a director of finance for a rehab division of a national healthcare organization, media relations, and in-home healthcare.
Gifted with the ability to bridge gaps and create solutions for the families she serves, Elaine created a partnership to form Agile In-Home Care as an independent, privately owned, and licensed home health agency with direct employees. All of this adds to the culture at Agile, where everyone is highly valued for what they do so we may best care for your needs.
Contact Agile today! 727-400-3545